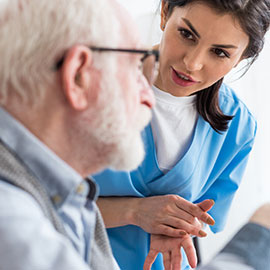 AGS physicians and advanced practice nurses provide medical care in over 20 greater Austin area skilled nursing facilities.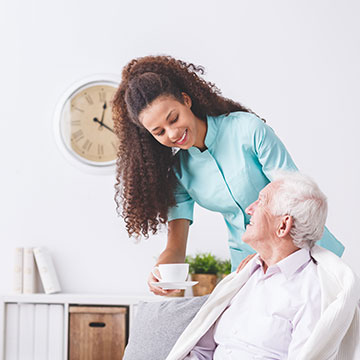 AGS advanced practice nurses and physicians provide on-site medical care in over 50 assisted and independent living facilities in the greater Austin Area.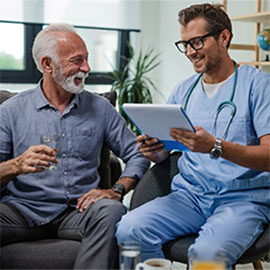 Home Visits
AGS partners with select local primary care physicians to provide medical care in the home for complex and chronically ill patients.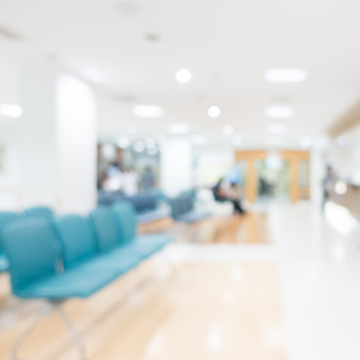 AGS certified palliative care providers consult in local hospitals including Seton Hays, Seton Northwest and Seton Williamson County.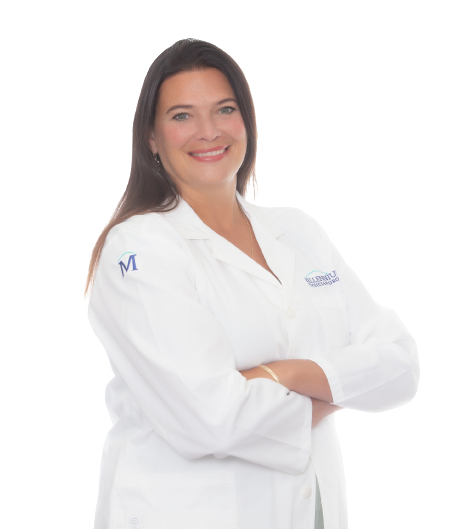 Who We Are
Austin Geriatric Specialists is a group of health care providers dedicated to providing comprehensive and compassionate geriatric care. Our practice consists of board certified internal medicine, family practice, and geriatric physicians as well as advanced practice nurses with special training in geriatrics. Our practice has been serving Austin and the surrounding communities for over 25 years.